The Dreadnort POD
(Point Of Difference)
Our concept came about from a case study in 2011 for a multi-use tsunami survival shelter that would double as a boat and caravan.
It should be noted that our POD, in its current form will not stand up to the forces of a tsunami due to our door design and large windows.
We plan to offer the POD's with varying layouts and different sizes.
Off-Grid Solar Options!
Dimensions

5.1m x 2.5m x 2.5m
Plan View Area 9.44m 2
1000kg (V1 Approximate)
Scalable in Size
Lifting Lugs – Hiab or Helicopter!
Uses for the POD include:
Portable Office
Sleepout
Glamping Unit (See Version 2 Layout)
Camper Van (We plan to offer a full road legal version in the future)
House Boat (After all we do design boats!)
Food Stall (with a serving door)
Humanitarian/Disaster Relief Shelter
Inter-Planetary Rover?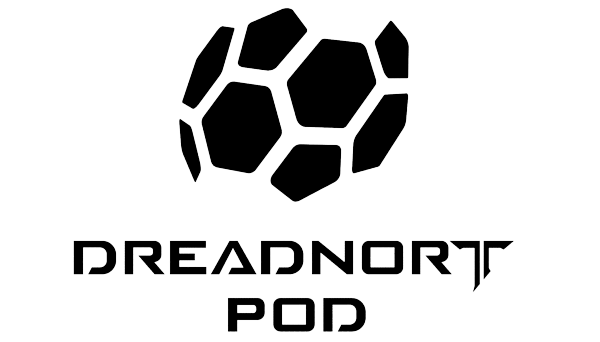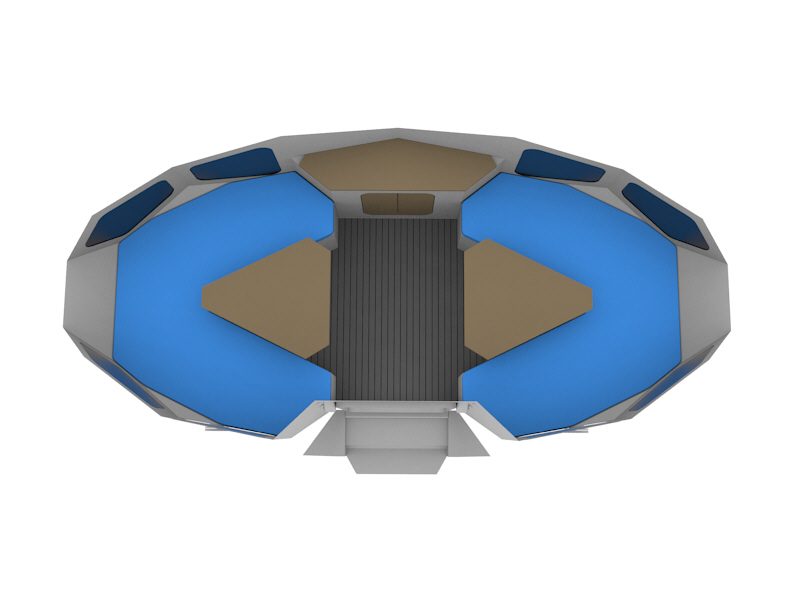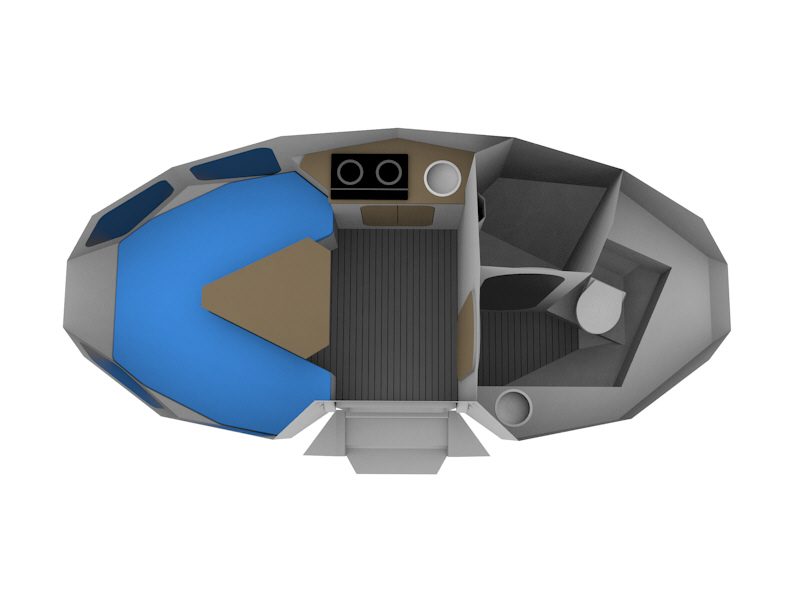 A cross-over between a caravan and teardrop camper with an overall length of 5m, width of 2.1m and height of 2.4m.
The Pod dimensions are 4.08m x 2m x 2m and has approximately a 1.7m standing headroom in the middle.
The Kitchen folds out of the back door and the aft compartment with canvas door has a 40L fridge/freezer, sink and room for a porta-potty. An aft hatch allows for kayaks or SUPs to slot inside while travelling. 80L fresh and grey water tanks and of course off-grid solar.